The care of deciduous teeth is often underestimated, for this reason some children come to have decidedly compromised milk teeth, on which conservative dentistry interventions are extremely necessary, in order to avoid complications for general health.
The importance of deciduous teeth
The care of deciduous teeth must be entrusted to competent dentists because what is at stake is the health not only of the teeth, but of the entire body.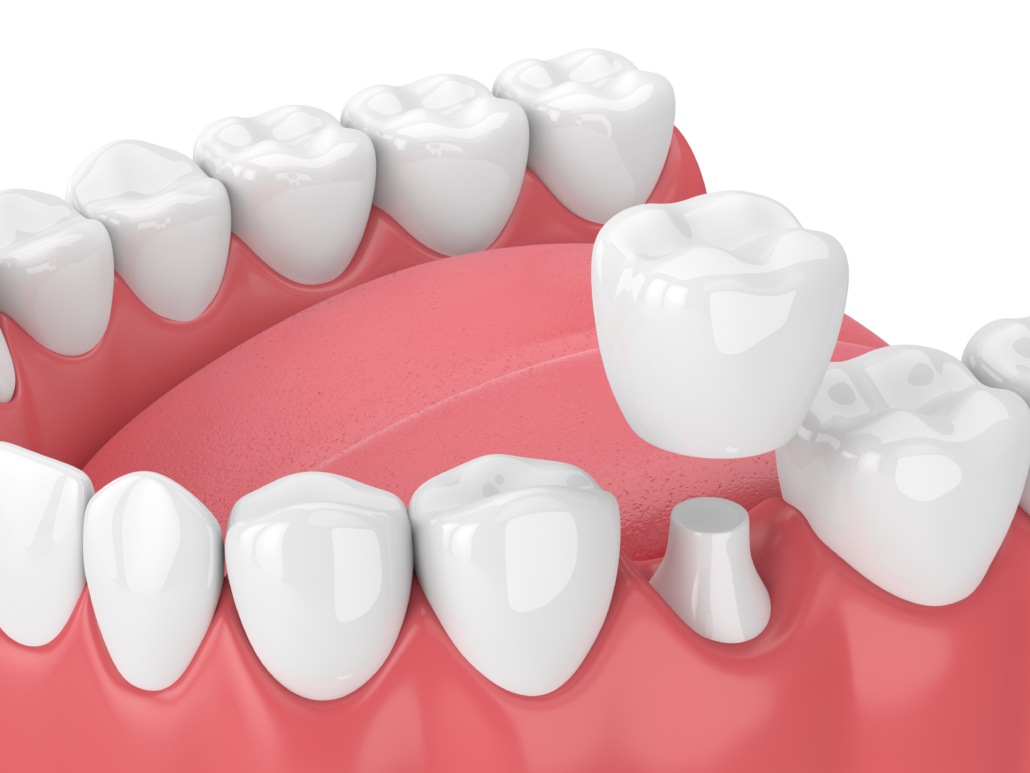 Treating milk teeth means having to take into account both functional and aesthetic aspects, the dental treatment must be aimed at:
Deciduous teeth care: conservative dentistry
There are clinical cases of small patients who have severely damaged deciduous teeth on which the extensive filling is not sufficient and therefore a total rehabilitation is proceeded.
One of the most common conservative dentistry treatments on deciduous teeth is the application of dental crowns.
Stainless steel crowns have been used extensively in pediatric dentistry, despite their silver color. However, the maintenance of the aesthetic function is not to be underestimated, so in recent years prefabricated CAD / CAM crowns in zirconia have been preferred. These are cheap crowns and have very short production times.
Prefabricated zirconia crowns: what duration?
A recent research, published in the Pediatric Dental Journal in December 2020, has set itself the objective of evaluating whether the prefabricated CAD / CAM crowns, inexpensive and with an excellent aesthetic performance, can be used as definitive prostheses for deciduous teeth.
The survey was conducted on 44 children aged five to nine with at least one decayed deciduous tooth. The teeth taken into consideration are 63 divided into two groups: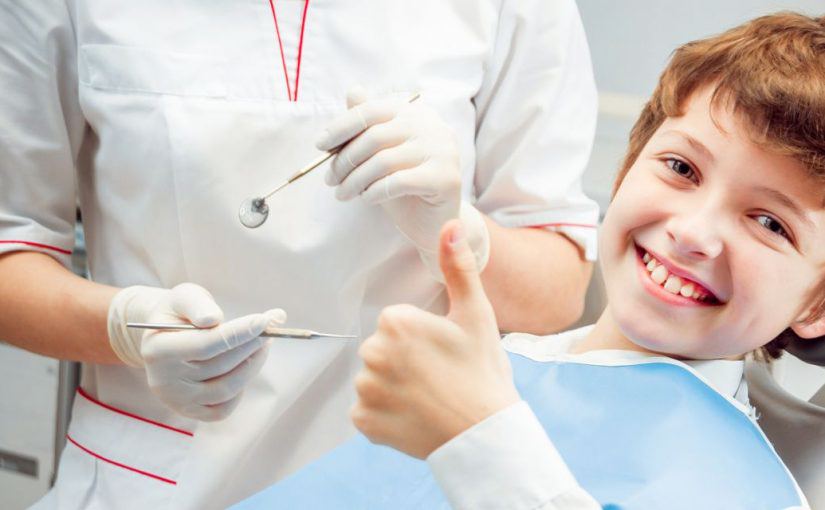 Group A, in which CAD / CAM crowns were applied;
Group B, in which NuSmile zirconia crowns were applied.
The crowns were clinically evaluated by a dentist with periodic visits after one month, three months and six months, analyzing the following parameters:
proximal contact area;
marginal adaptation;
failure of the restoration.
Results emerged
The analysis showed a poor marginal fit in all crowns. Instead, only one fracture occurred on the surface of a zirconia NuSmile after one month. No other data has highlighted significant problems. For this reason, it can be deduced, but other similar studies will confirm it, that prefabricated CAD / CAM crowns are an acceptable option as definitive restorations for primary teeth.
Pre-made crowns for deciduous teeth care showed chip-free, crack-free and fracture-free survival.
https://www.sanident.com/wp-content/uploads/2021/04/Untitled-design-5.png
300
855
Redazione
https://www.sanident.com/wp-content/uploads/2020/05/Logo_Sanident_2_600.png
Redazione
2021-04-13 13:12:47
2021-04-13 13:12:47
Care of deciduous teeth: functional and aesthetic aspects