Use of the best technologies.

Qualified and specialized staff.
International awards.
Appreciation of our patients.
First Visit with TAC *
and free quote
* if clinically necessary
I just did the implants from Sanident are extraordinary
I just did the upper arch great professionalism wonderful team kindness and courtesy my intervention lasted 2 hours and I didn't hear anything very good
With Sanident I realized my dream. I'm very happy now.
Thanks to the Sanident doctors who I consider the top of dentistry. No pain and great professionalism in a very comfortable environment.
I rehabilitated the whole arch. I have not suffered and the result is excellent. I feel 20 years younger and I can eat without problems. Thanks Sanident, you are the best.
Thanks to Sanident I forgot the fear of the dentist. Every year I do a free check and dental hygiene every 6 months and my teeth are always at the top. Fantastic team.
Sanident is your dentist in Milan and dentist in Naples. Center of excellence for dental care, it offers a variety of services for the health of the mouth, from orthodontics, to implantology, to tooth cleaning, with renowned professionals and an impeccable quality of service. Among the many dentists in Milan and dentists in Naples, few can boast an offer like that of Sanident: just think that the clinic is equipped with internal surgical rooms and CT scans, as well as modern 3D digital diagnostic tools and CAD / CAM technology, and offers a lifetime international guarantee on dental implants, even on zygomatic implants, all of the first class.
In fact, dental health is a serious matter: not relying on low cost means first and foremost giving the right value to therapy for your mouth. Also because, thanks to ongoing promotions, the cost of the dentist in Milan or the cost of the dentist in Naples may be more affordable than you think. Our dental offices take care of every aspect of our patients' mouth. Visit the section dedicated to periodontology to learn more about the treatments and care of gingivitis and pyorrhea, or discover the services of one of the best gnathology centers in Milan and gnathology in Naples on the appropriate page. So to find the smile, choose Sanident. Your dentist in Milan and your dentist in Naples.
Write to us, you will be contacted immediately!
DEVITALIZATION OF THE TOOTH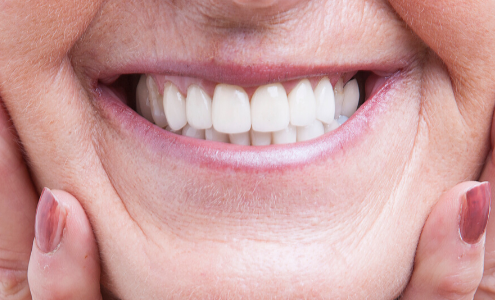 Quando si perdono uno o più denti si può subire, il più delle…
https://www.sanident.com/wp-content/uploads/2019/12/Untitled-design.png
300
855
Redazione
https://www.sanident.com/wp-content/uploads/2020/05/Logo_Sanident_2_600.png
Redazione
2022-09-27 12:03:32
2022-09-27 12:22:46
Protesi dentali: protesi fissa e protesi mobile. Quale scegliere?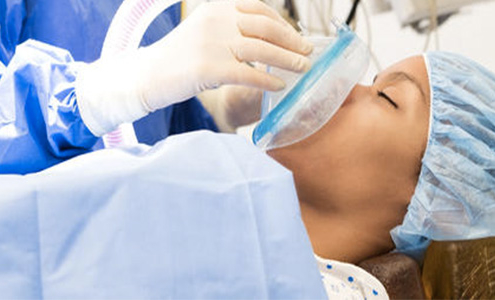 Il termine "odontofobia" racchiude in tutto e per tutto la paura…
https://www.sanident.com/wp-content/uploads/2018/11/tipi_di_anestesia.jpg
300
855
Redazione
https://www.sanident.com/wp-content/uploads/2020/05/Logo_Sanident_2_600.png
Redazione
2022-09-20 10:59:11
2022-09-20 12:21:37
Paura del dentista? Ecco come superarla con la sedazione cosciente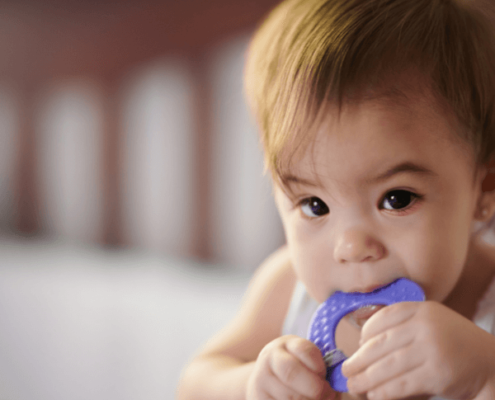 Una delle abitudini più comuni nei bambini, sin dai primi mesi…
https://www.sanident.com/wp-content/uploads/2022/02/2.png
500
600
Redazione
https://www.sanident.com/wp-content/uploads/2020/05/Logo_Sanident_2_600.png
Redazione
2022-09-13 09:46:25
2022-09-13 10:40:42
L'abitudine del dito in bocca nei bambini. L'effetto negativo sui denti
Provi fastidio o dolore quando mangi o bevi cose troppo calde,…
https://www.sanident.com/wp-content/uploads/2019/04/curare-ipersensibilita-dei-denti.jpg
300
855
Redazione
https://www.sanident.com/wp-content/uploads/2020/05/Logo_Sanident_2_600.png
Redazione
2022-09-06 09:48:28
2022-09-06 10:37:49
Denti sensibili? Ecco quando mangiare o bere diventa un fastidio
Ormai è abbastanza chiaro. Il primo passo per provare ad avere…
https://www.sanident.com/wp-content/uploads/2016/04/Spezza-sigaretta-cover.jpg
300
855
Redazione
https://www.sanident.com/wp-content/uploads/2020/05/Logo_Sanident_2_600.png
Redazione
2022-08-30 16:15:00
2022-09-01 13:07:39
Denti in salute. Prevenire la miglior cura, eliminando le cattive abitudini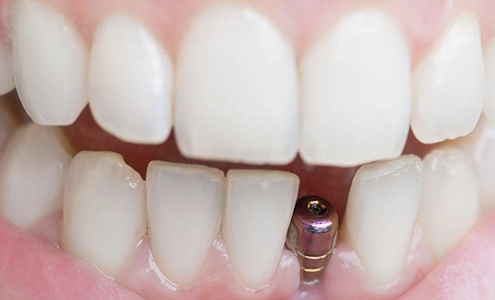 Anche in campo odontoiatrico si sono sviluppate negli ultimi…
https://www.sanident.com/wp-content/uploads/2018/11/impianti_dentali_si_fratturano.jpg
300
855
Redazione
https://www.sanident.com/wp-content/uploads/2020/05/Logo_Sanident_2_600.png
Redazione
2022-08-23 09:37:00
2022-08-26 13:01:21
Implantologia computer guidata, tecniche digitali per impianti dentali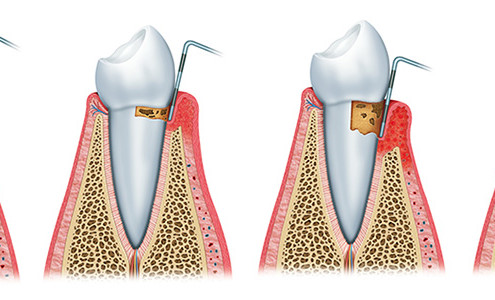 Uno dei problemi più comuni quando si parla di salute dentale…
https://www.sanident.com/wp-content/uploads/2016/03/Parodontite855.jpg
300
855
Redazione
https://www.sanident.com/wp-content/uploads/2020/05/Logo_Sanident_2_600.png
Redazione
2022-08-16 11:47:24
2022-08-16 11:47:27
Denti che si muovono, cause e rimedi. Ecco cosa fare per non perderli
L'estate, si sa, è una stagione diversa da tutte le altre.…
https://www.sanident.com/wp-content/uploads/2022/07/cubetti-di-ghiaccio.jpg
407
610
Redazione
https://www.sanident.com/wp-content/uploads/2020/05/Logo_Sanident_2_600.png
Redazione
2022-08-13 21:42:17
2022-08-13 21:42:20
Estate, le cattive abitudini che possono danneggiare i nostri denti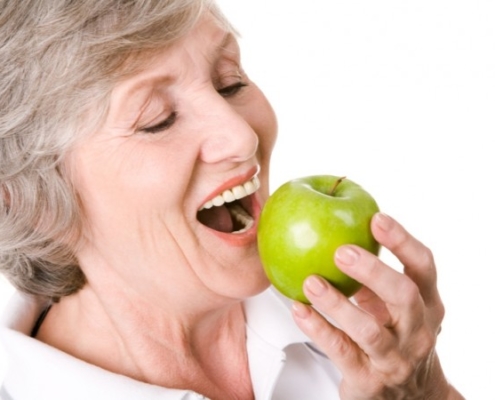 Finalmente ci siamo. È arrivato agosto, è arrivato il mese…
https://www.sanident.com/wp-content/uploads/2020/01/mela.jpg
450
600
Redazione
https://www.sanident.com/wp-content/uploads/2020/05/Logo_Sanident_2_600.png
Redazione
2022-08-02 09:12:24
2022-08-02 09:12:26
Estate, ecco come prendersi cura dei vostri denti in vacanza